Look like a 1940s Hollywood Movie Star
You don't need to be a supermodel or a movie star, you too can pull off this beautiful look.  Inspired by the movie starlets of the Golden age of Hollywood, we work with you to recreate the stylish, elegant, graceful and timeless portraits that you will cherish and proudly display throughout your home and that will make your friends envious.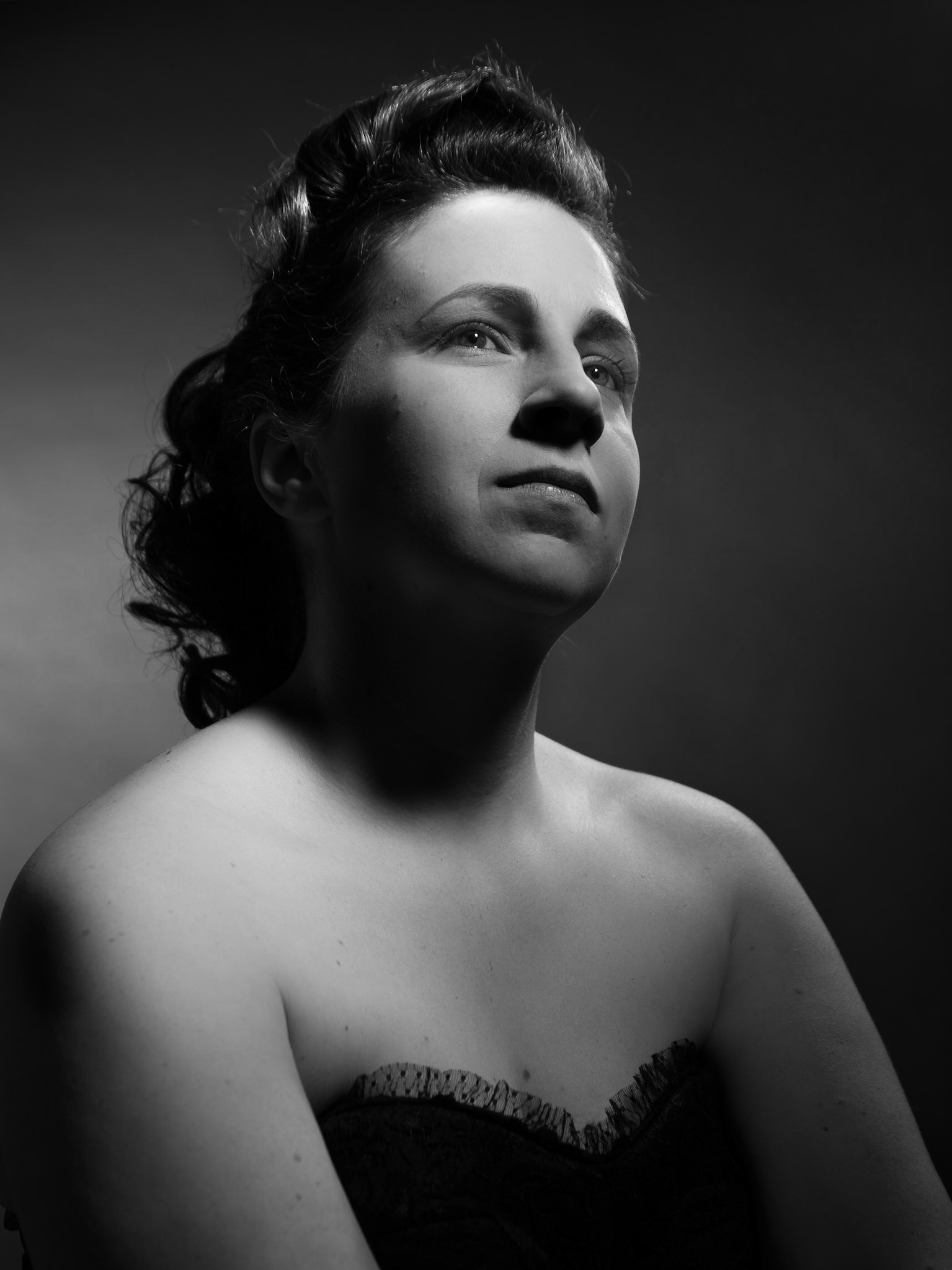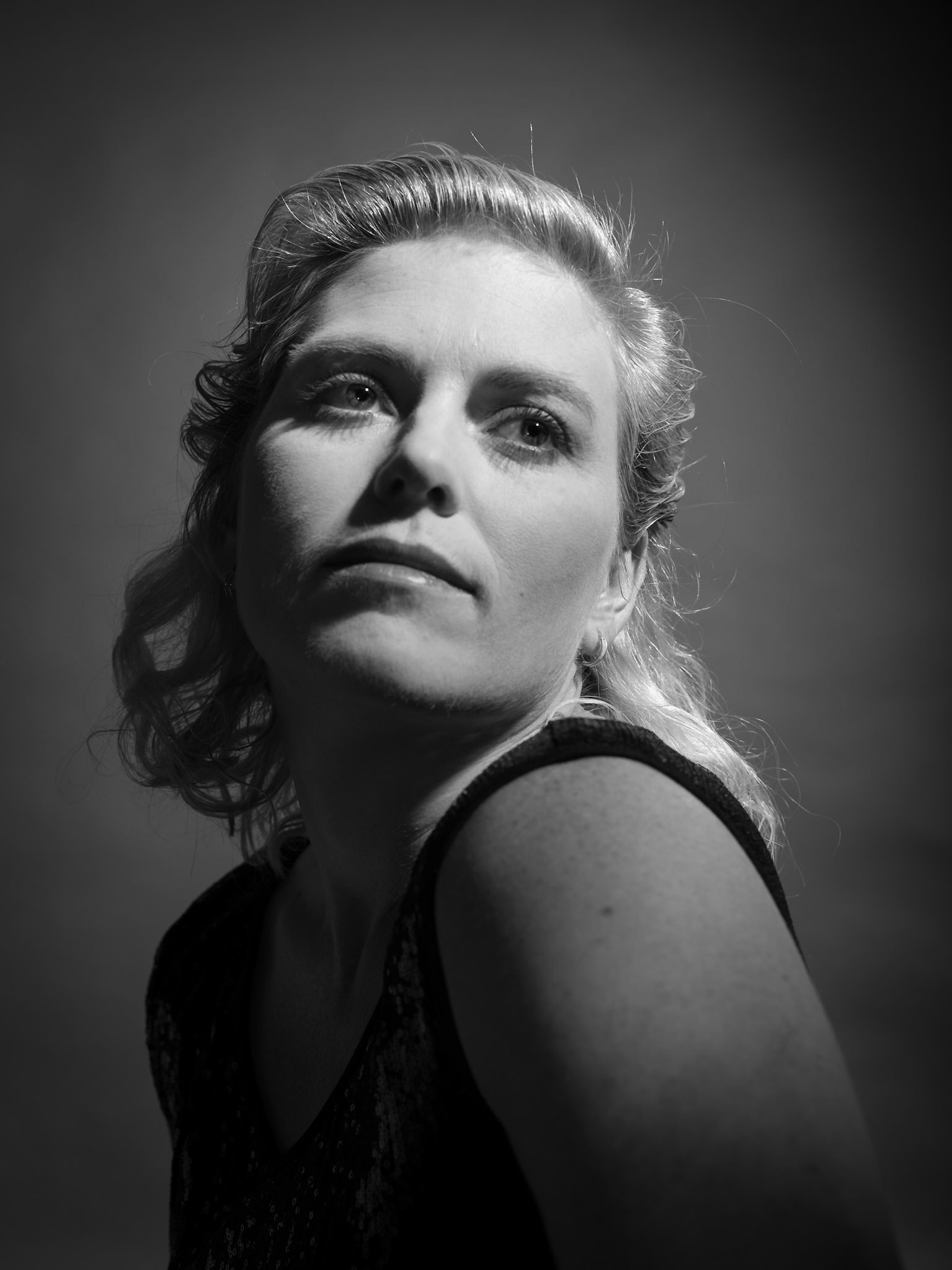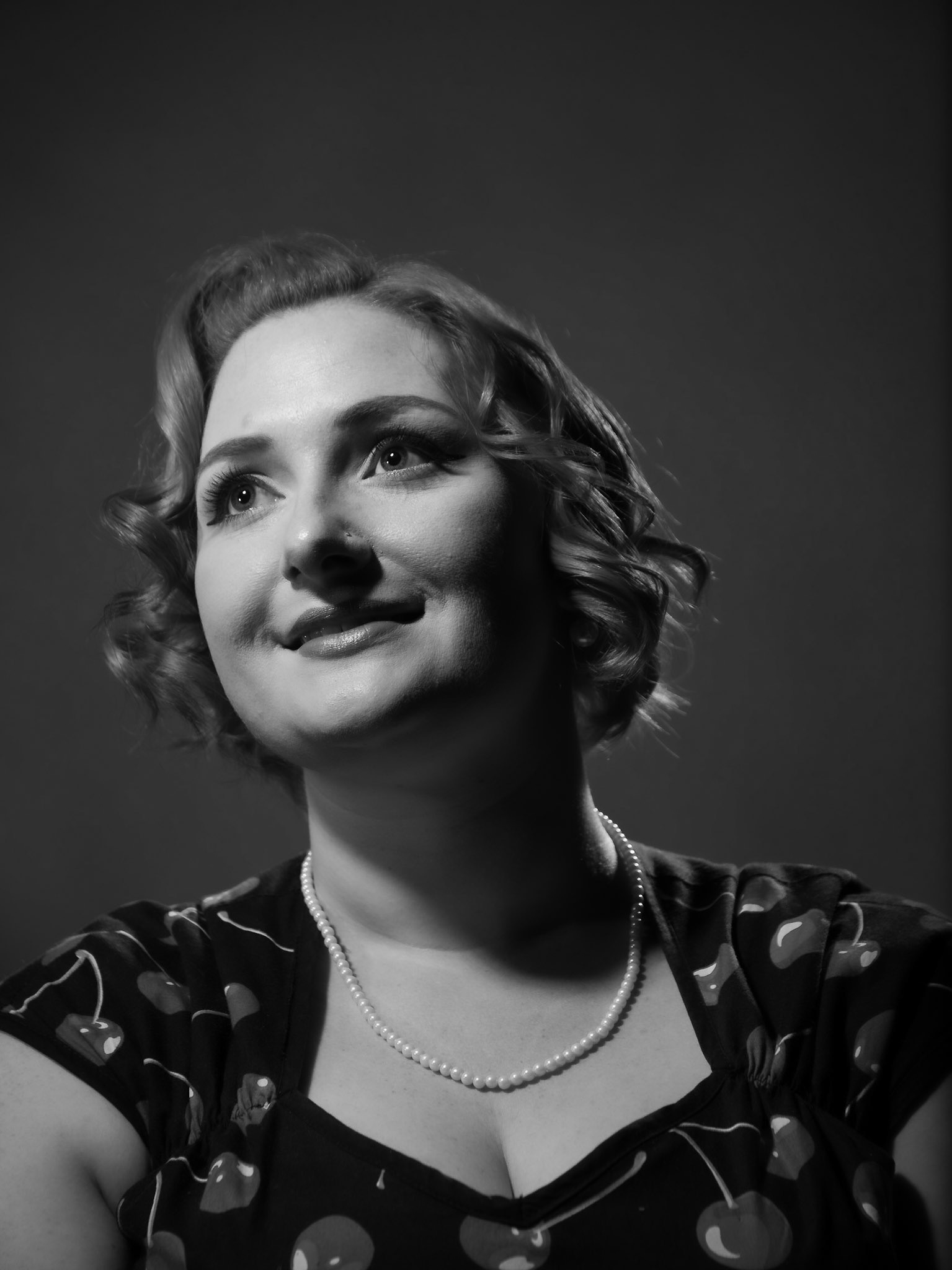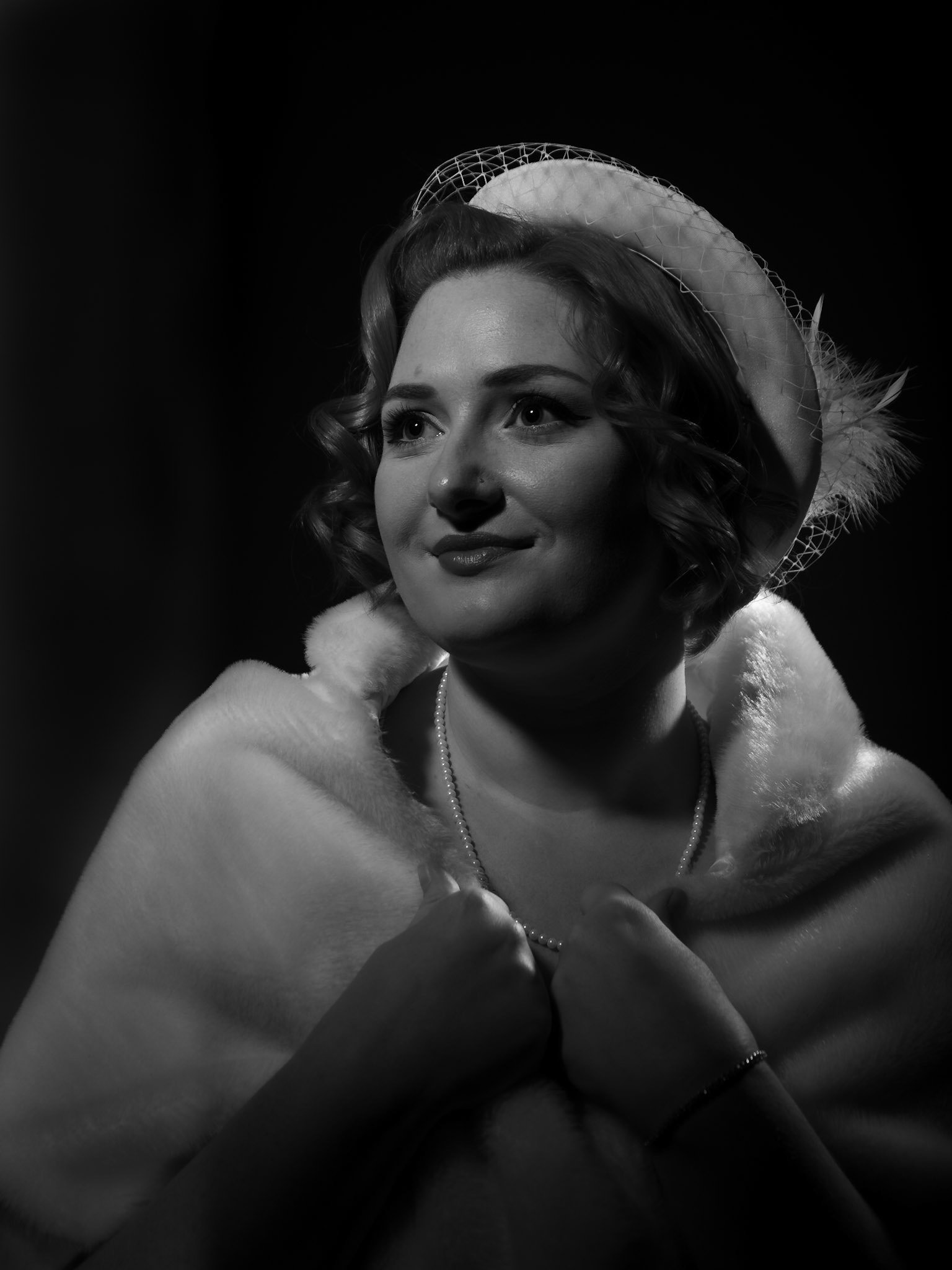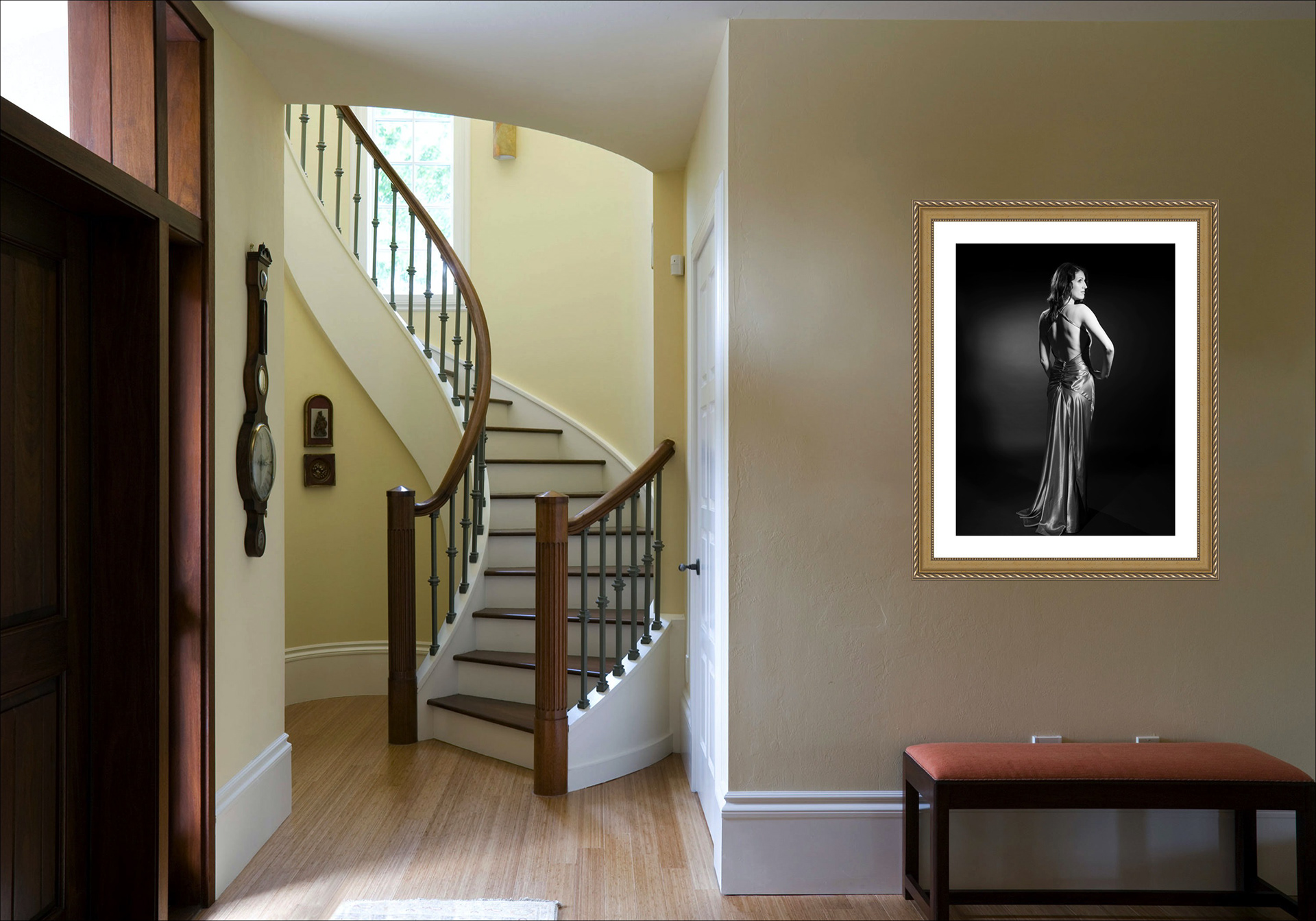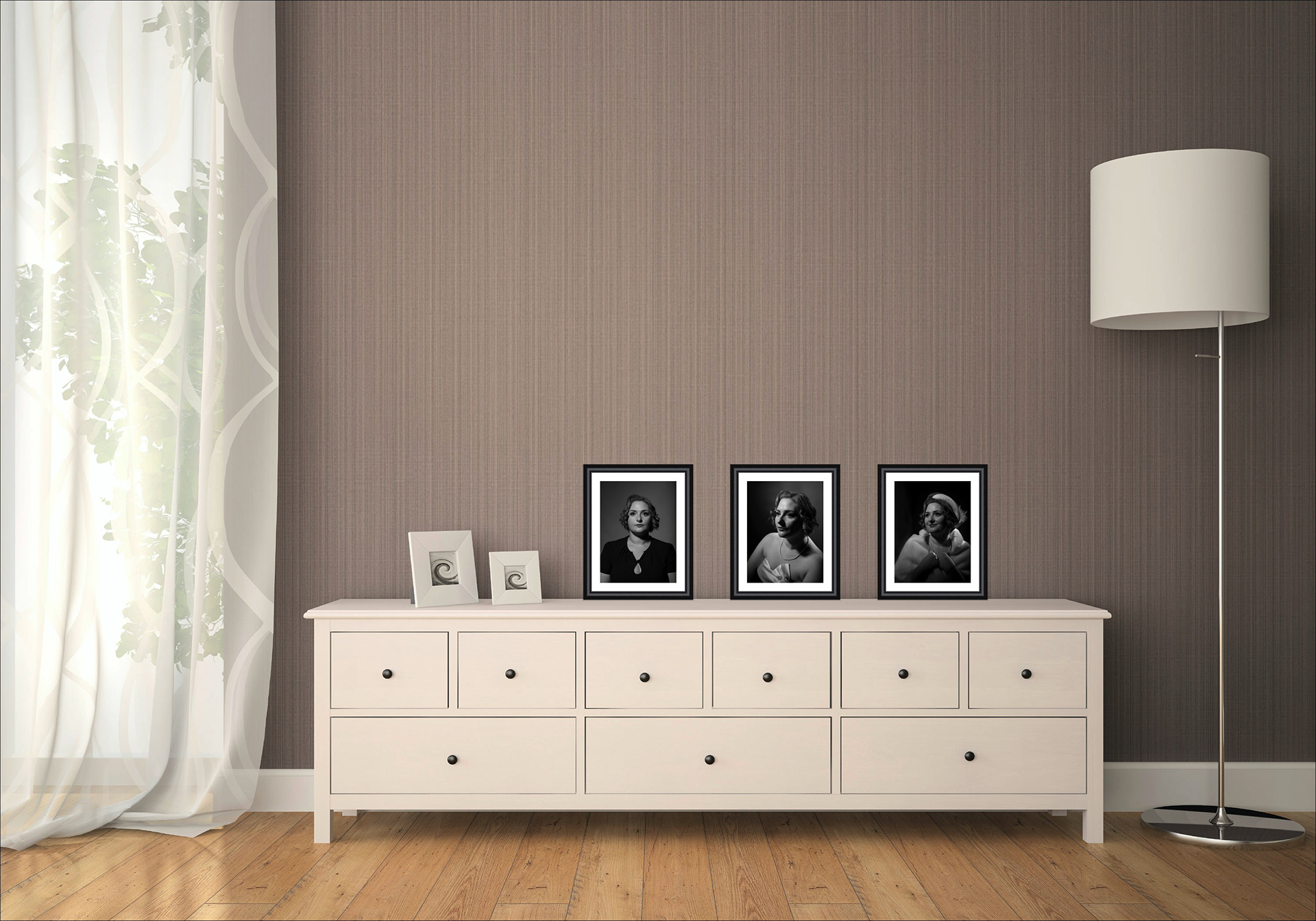 Located on the NSW Central Coast, our studio is a place where you can feel completely relaxed and at ease.  
Life is precious and can change at the drop of a hat. Wouldn't it be wonderful to preserve some of those memories in photos we can look back on over the years.
We also have a range of outfits to help you complete your look.