My name is Christine and I love spending time with my
 dogs Jessie and Lola. 
Are you so busy

 that you forget to take time out for yourself? 
Life is precious and can change at the drop of a hat. I capture timeless, elegant images of you so that you have wonderful memories to look back on over the years.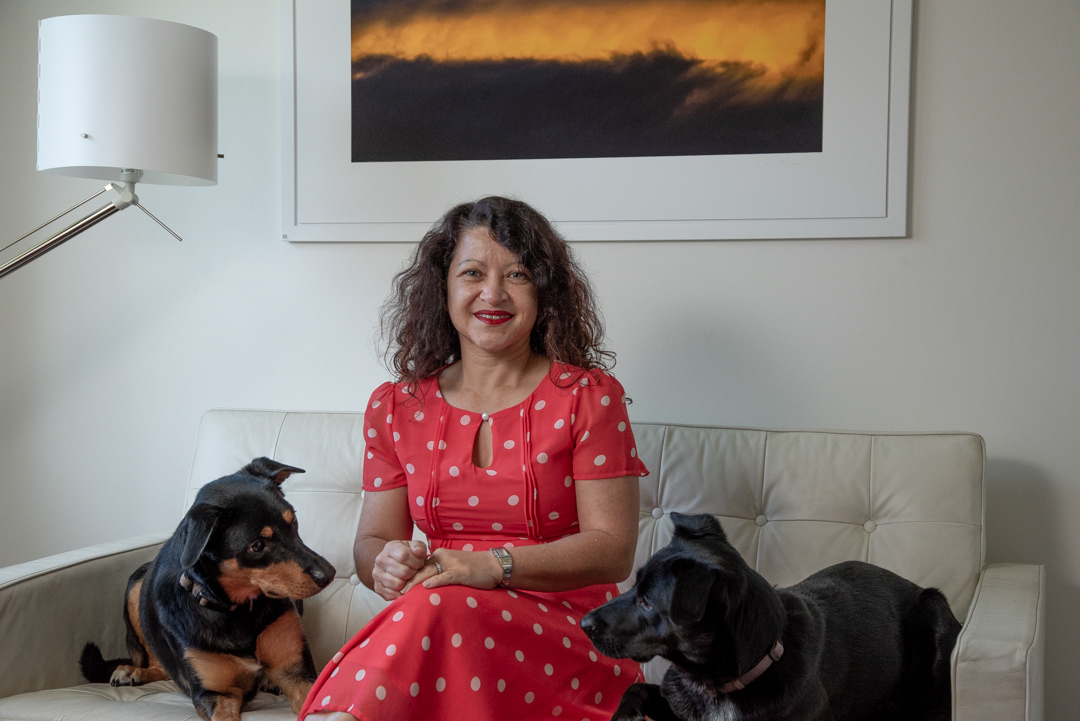 You too can be a movie star for a day
You don't need to be a super model or a movie star to look glamourous. You too can look like a movie starlet from the Golden age of Hollywood and experience what it's like to a have a photoshoot where you are the star.
How you ask?  First we chat about what looks you are after and discuss hair styles, makeup and clothing choices. I have a range of dresses, hats and jewellery to help you complete your look. 
We use studio lighting and guide you through posing to achieve the 1940s movie star look. All this is done in a relaxed, stress free and fun environment where you can be yourself.
Your portrait session will result in a range of stylish, elegant, graceful and timeless portraits of you, that you will cherish and proudly display throughout your home (and that will secretly make your friends envious).
Our studio is located on the northern end of NSW Central Coast.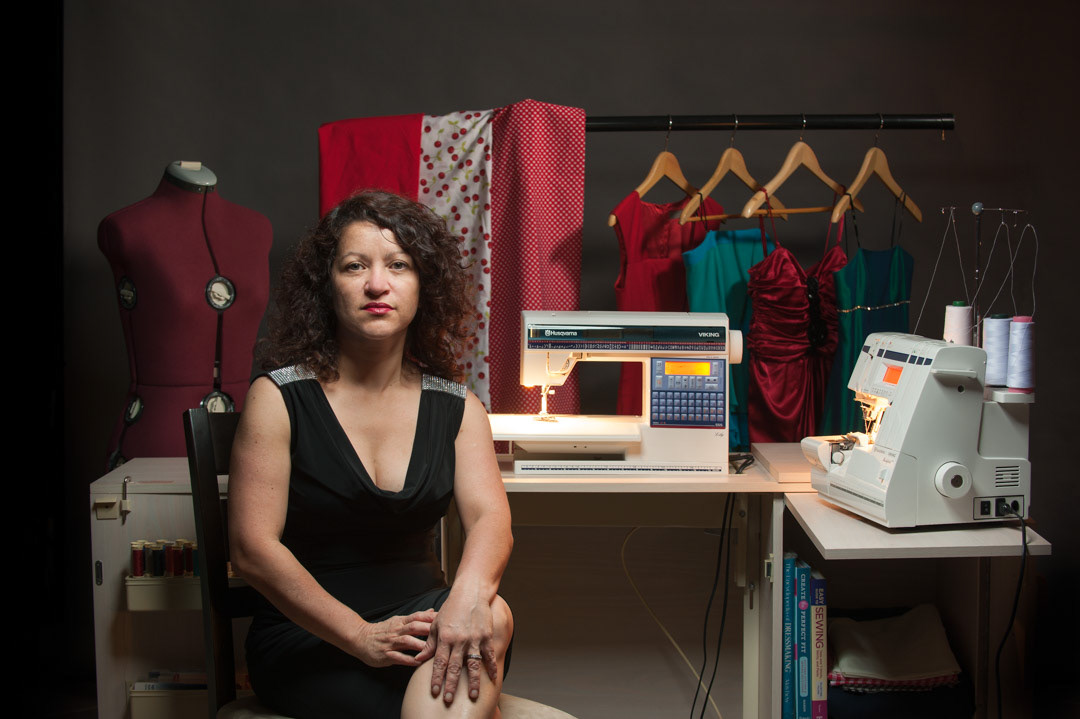 A little about Me
My name is Christine and I can't wait to photograph you.
I believe women should embrace their beauty. I'm here to capture beautiful, stylish, elegant images of you, because you deserve to be pampered and to have beautiful images to cherish and admire.
I was a finalist in major photographic competitions including: The National Photographic Portrait Prize and Shoot the Chef Portrait Prize and my work  has been exhibited in Canberra's National Portrait Gallery.