Purchase a Gift Voucher
Gift vouchers make a perfect gift. Why not spoil someone special with a gift voucher. 
Let them experience the joy of a photoshoot where they can look like a 1940s movie star from the golden Age of Hollywood.
​​​​​​​
Git Vouchers can be used towards a photoshoot or to purchase prints and products.  
You can order gift vouchers to suit your budget. They start from $100 and have a 3 year expiry from the date of purchase. We will put your voucher in the post once we have received your order.
Gift Vouchers are not redeemable for cash but are transferable. 
​​​​​​​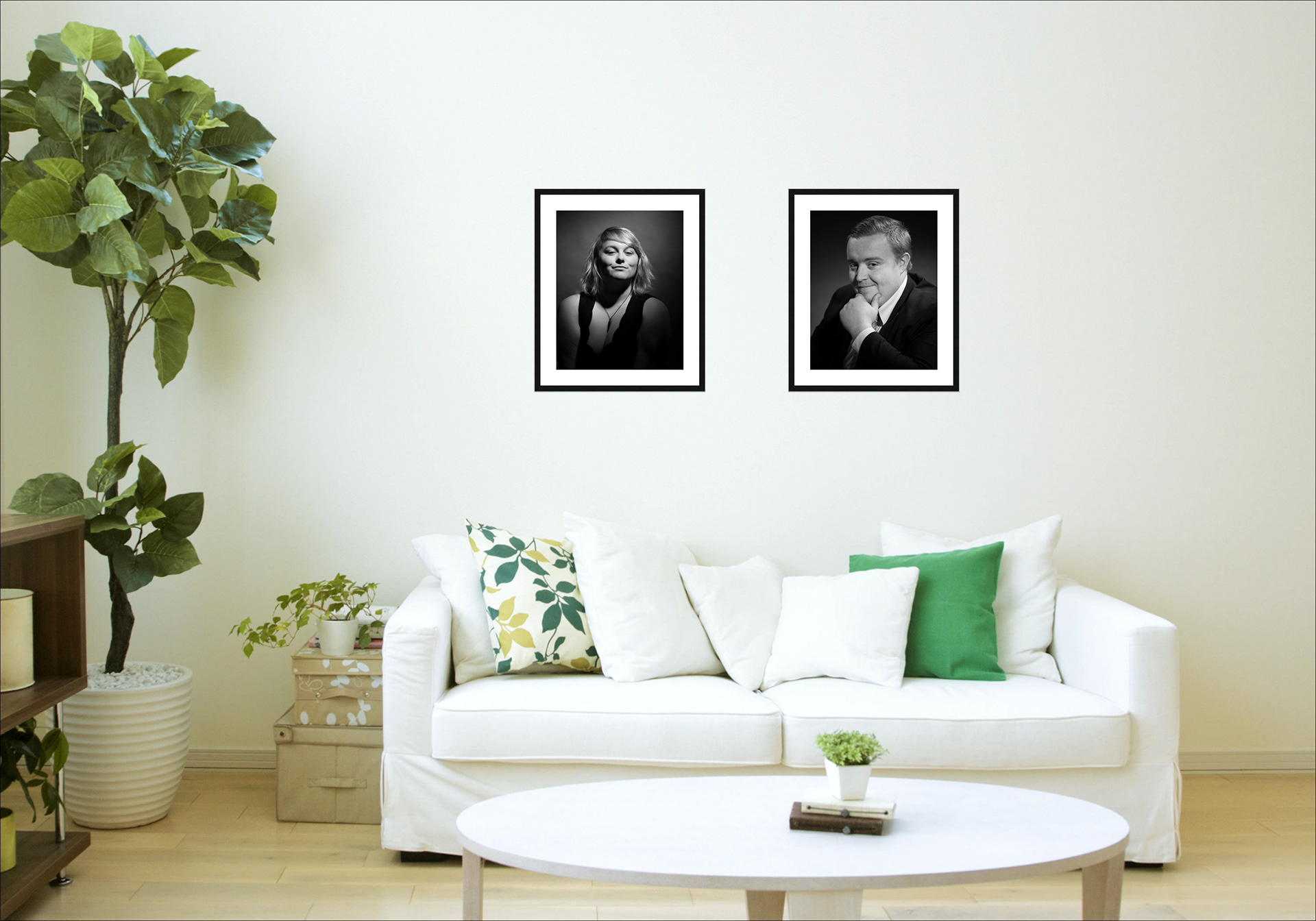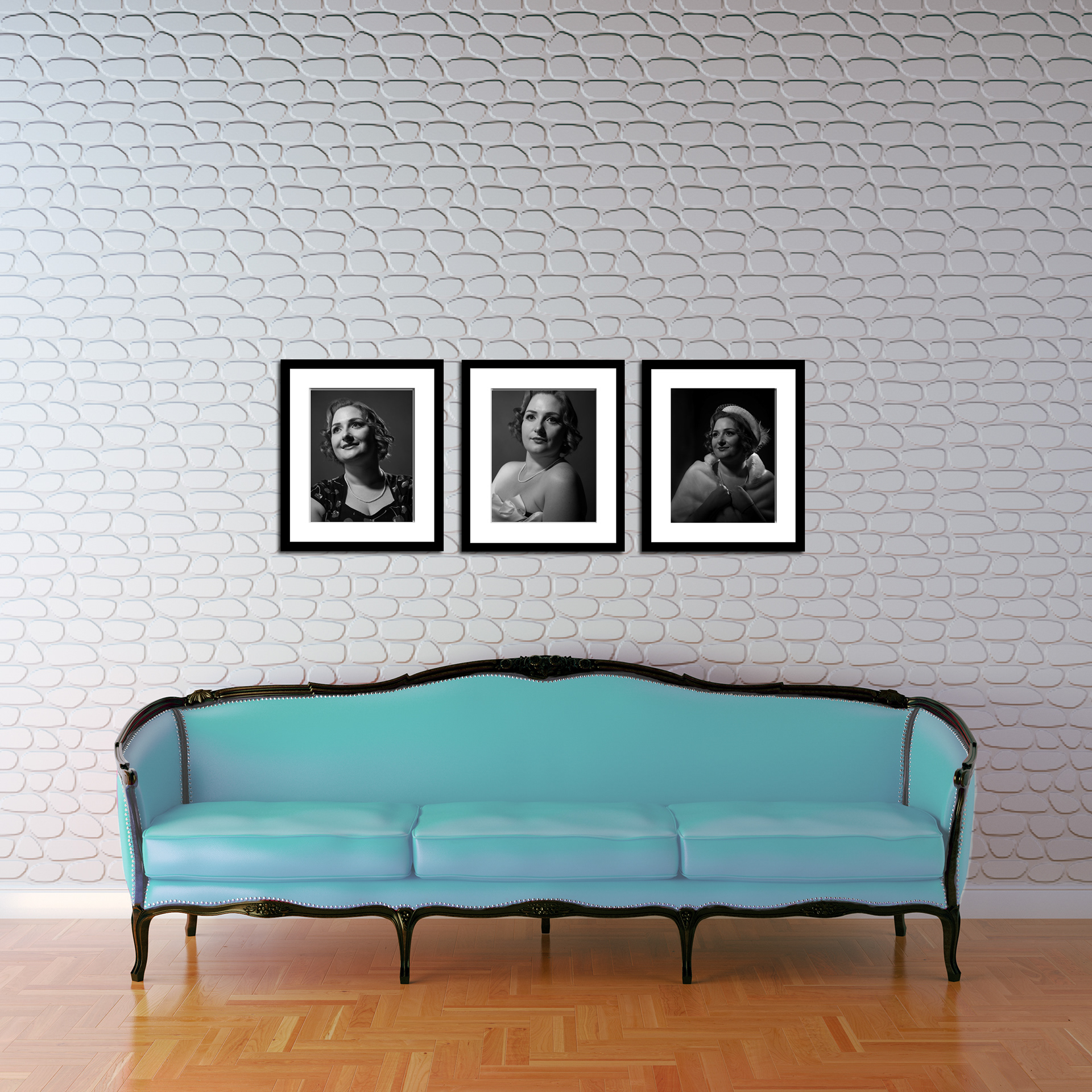 Activate a Gift Voucher
How exciting that you have received a gift voucher from someone special.
So we can stay in touch with you and let you know how to prepare for your photoshoot and send you reminders so you don't forget about booking in your photoshoot, we would love you to Activate your gift voucher.