Includes
* 
An obligation free consultation (by phone) where we discuss your needs, clothing choices, hair and makeup options.
*
  A Studio photo session of up to 3 hours. 
*
  $125 credit towards prints or portfolio collections
*
  A viewing session where you will be able to choose your favourites, from at least 30 images.
*
  Our print prices start from $100. We do not have a minimum spend.
Matted Prints
*
  Choice of Black or White mat
*
  Start from $100 for a 5" x 7" matted print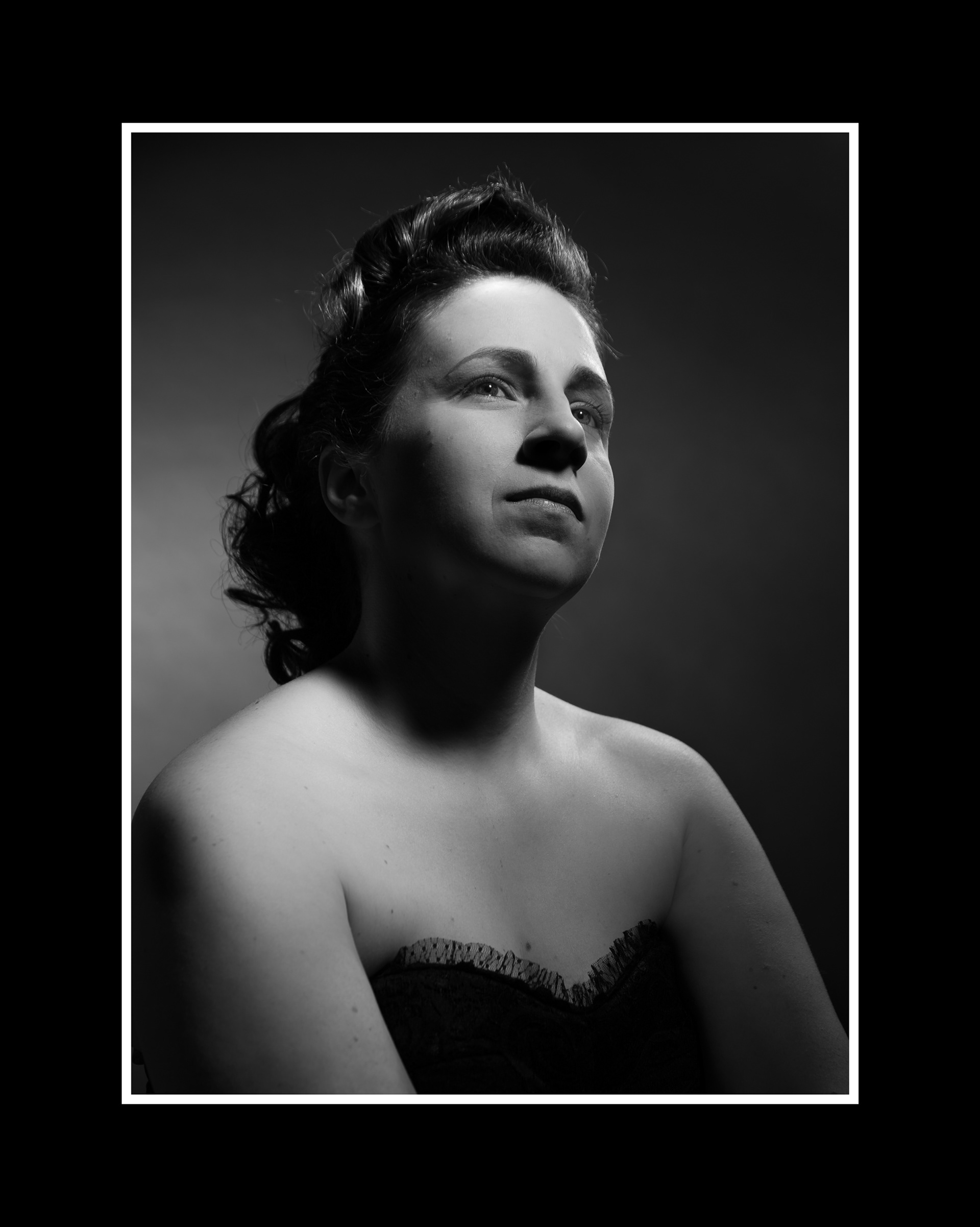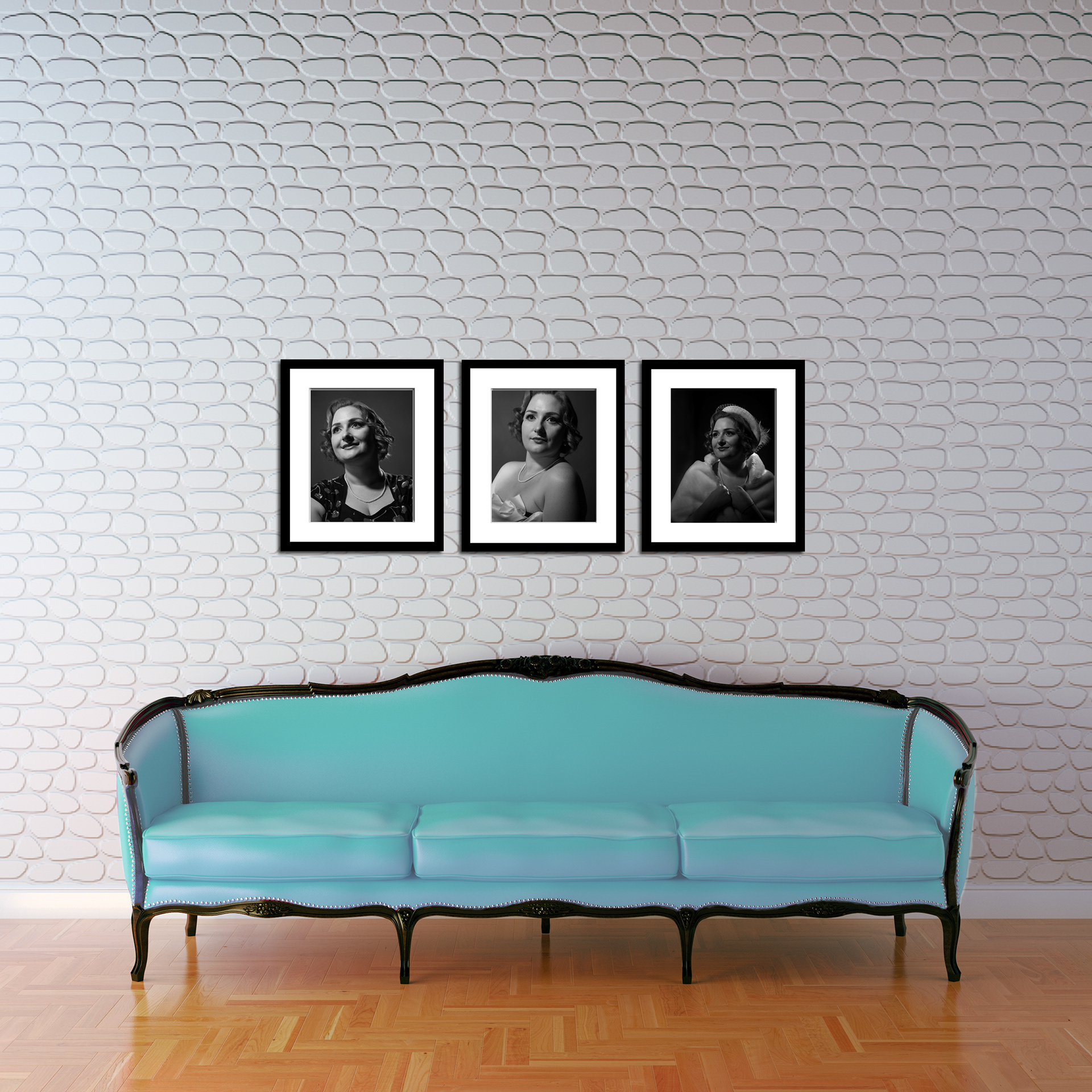 Framed Prints
*  High quality Italian hard wood frames
*  Available in a range of colours
*  Prices start from $540
*  Ready for you to take home and hang on your walls
Portfolio Collections 
*  Sets of your favourite matted prints in a beautiful portrait box
*  Portrait boxes come in different finishes
*  Portrait boxes can hold up to 20 prints
*  Prices start from $750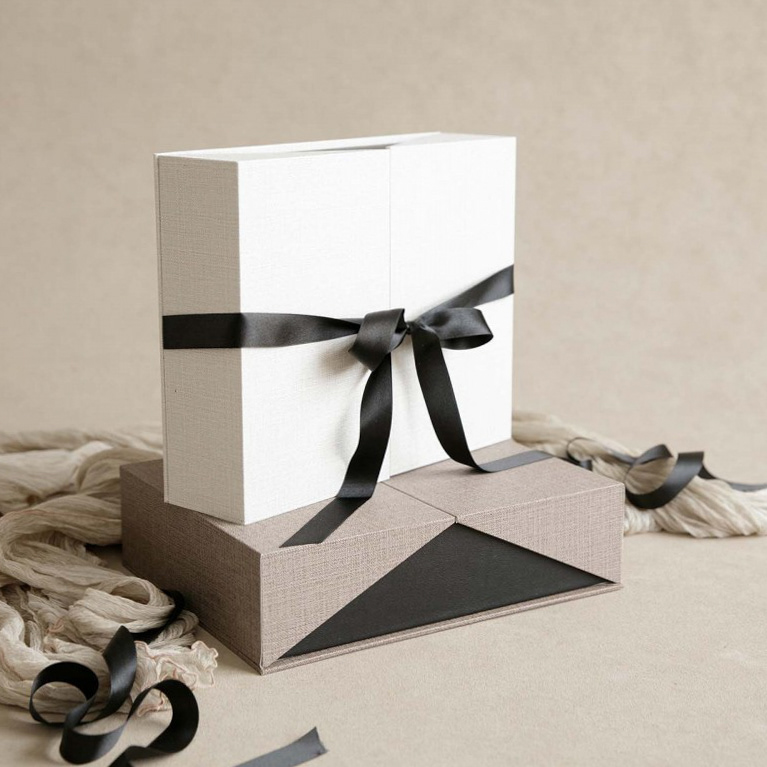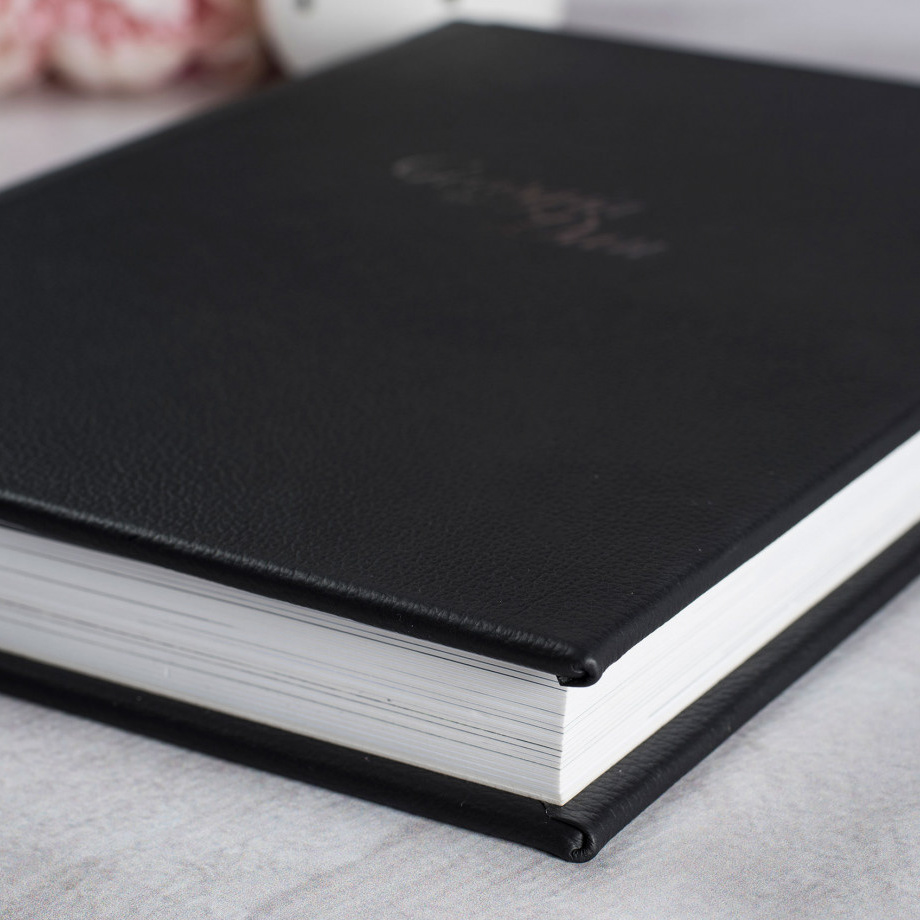 Photo Albums
*  Handcrafted Lay flat albums
*  Printed on fine art matte paper
*  Beautiful textured cloths or Silk Image Wrap covers
*  Cloth covers options include Asahi, Linen or Buckram
*  Prices start from $900